If you're discovering your way around the magical world of Disney Dreamlight Valley, you've probably stumbled upon the Friendship Quests. One of these tasks you with a mission to renew a cozy club in the village, particularly one led by the ever-radiant Minnie. The mission involves crafting Red Dye to breathe new life into the Cheerful Chums Club Banner. Let's dive in and discover how to create this vibrant Red Dye!
Gathering the Essentials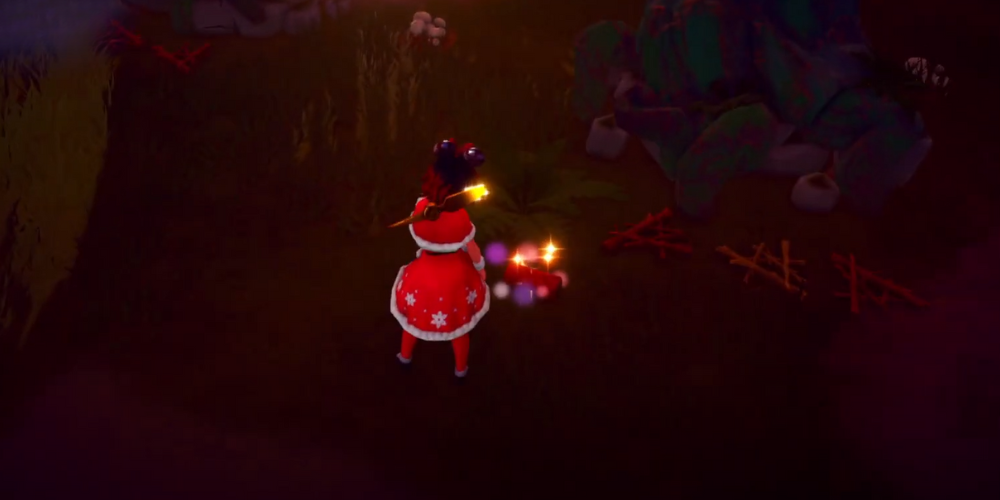 First off, let's talk about the resources you need. Crafting Red Dye requires:
2 Squid
2 Garnet
1 Empty Vial
Capturing Squid
Squids can luckily be found in two areas in Disney Dreamlight Valley – the Glade of Trust and the Forgotten Lands. If you're a beginner, head towards the Glade of Trust because it's more affordable to unlock. You can find squids in the blue bubbles in the water. Equip your fishing rod, aim, and reel in a couple of these squishy creatures!
Unearthing Garnets
Garnets are among the 20 gems in this game. To obtain these radiant stones, you need to head to the Plaza or the Peaceful Meadow. With your trusty pickaxe, liberate them from their rocky confines!
Creating Empty Vials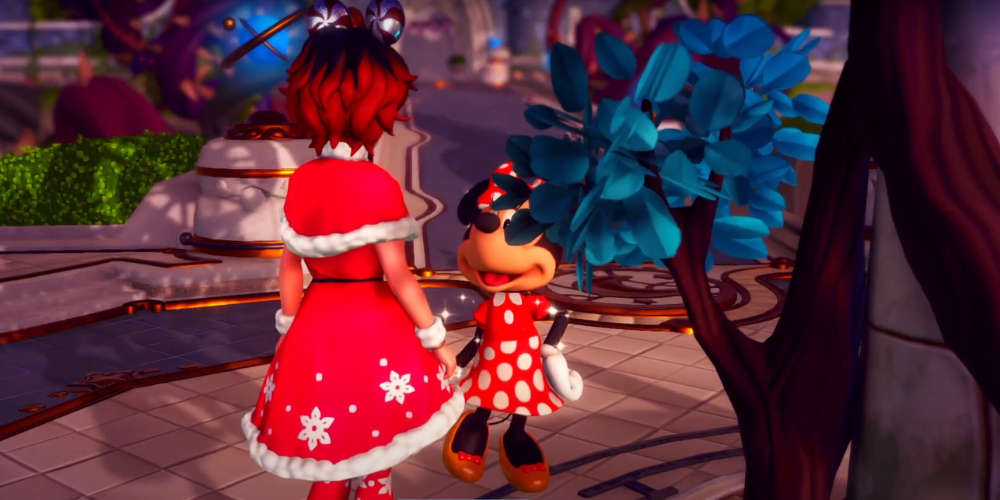 Next on the resource list is an empty vial. However, you'll need to craft this. Gather three pieces of glass. To make glass, you'll need five sand and one coal ore. If you're short on time or resources, a trip to Kristoff's Stall allows you to purchase it for 180 Star Coins.
Bringing Red Dye to Life
Once your inventory has two Squids, two Garnets, and an empty vial, you're all set. Head over to any crafting station and create the much-needed Red Dye!
Reviving the Cheerful Chums Club Banner
With the Red Dye crafted, it's time to restore the Cheerful Chums Club Banner. The ingredients needed for this job are:
10 Gold Nugget
20 Fabric
1 Red Dye
Find gold nuggets in areas like the Forgotten Lands, Sunlit Plateau, and Frosted Heights. Fabric comes from cotton – five pieces for one fabric. With everything on hand, head to a crafting station and renew the club banner!
Conclusion
Through this guide, we hope you now know how to make Red Dye in Disney Dreamlight Valley! Remember to keep your timings in mind when embarking on your expedition for squids and garnets. The world of Disney Dreamlight Valley awaits. So, take this knowledge, set forth, and continue protecting this magical land!