Mortal Kombat 1 offers a satisfying blend of combat intricacies that fans have grown to love, plus more personal customization options. One pivotal aspect of these personalized features is the ability to acquire new skins and change outfits for characters. With this guide, you will unlock the secrets to customizing your favorite character and taking on opponents with style.
Step 1: Unlock The Skins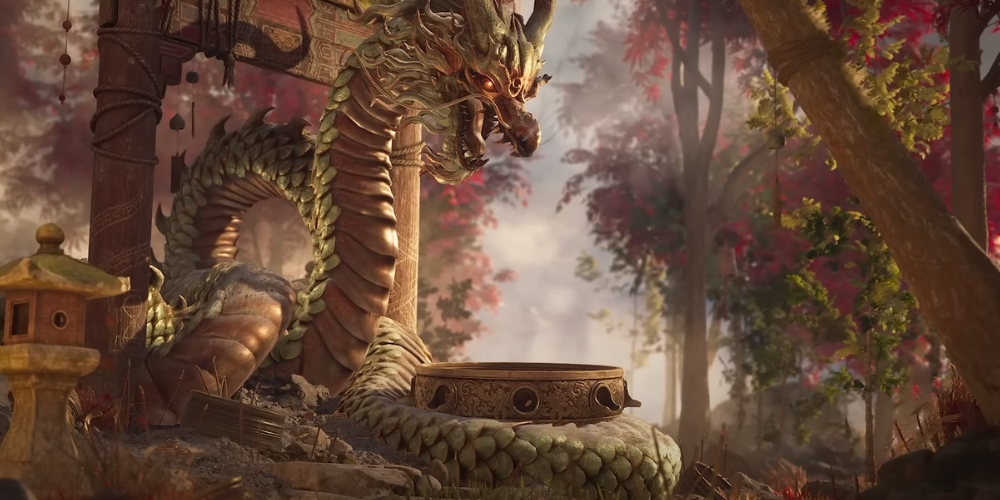 Like previous titles, Mortal Kombat 1 offers various skins for each character, some of which can be unlocked through the Kustomization menu. Master this area to equip new skins, gear, and attachments, instantly enhancing your character's aesthetic appeal. However, bear in mind that before altering a character's look, the cosmetics need to be unlocked.
Step 2: Visit the Shrine
The Shrine in Mortal Kombat 1 is akin to the Krypt from past installments. Here, cosmetics, arts, and other extras can be unlocked with Koins earned through in-game activities. A simple process, committing 1000 Koins at the Shrine, could result in gaining a random seasonal reward.
Step 3: Utilize Seasonal Currency at the Seasonal Cosmetic Shop
On top of Koins, players can also accumulate Seasonal Currency. This is earned by completing Invasions battles, Towers, Quests, and Challenges and participating in Kombat League matches. This can be spent in the in-game shop under the Seasonal tab to secure a variety of skins and cosmetics for every character.
Step 4: Make Use of Dragon Krystals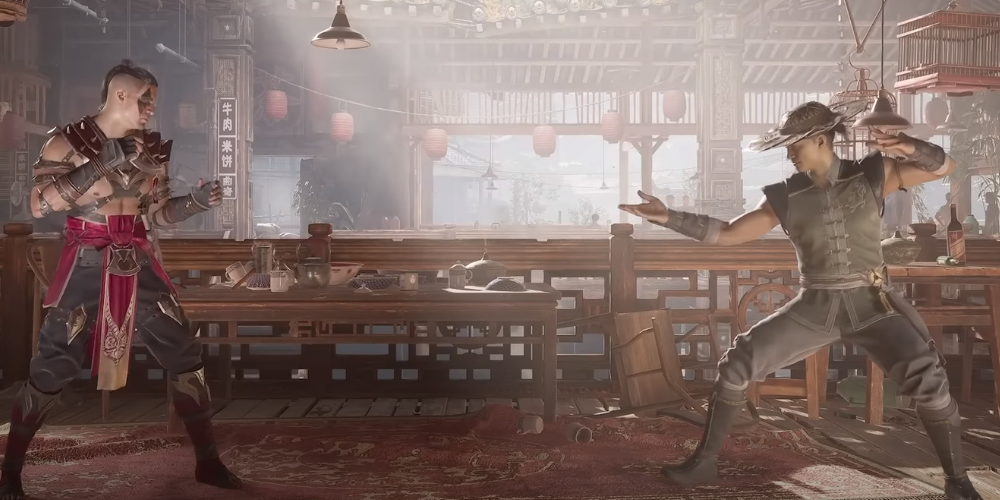 A third currency, Dragon Krystals, is required to secure real-money items in Mortal Kombat 1. These must be either purchased with actual money or earned through the completion of Challenges and quests. To access the store, navigate to the right from the main menu, where you'll discover a rotating stock of real-money items, which often update faster than the Seasonal offerings.
Step 5: Put Your Skills to the Test with Ranked Kombat League
The ranked Kombat League is an excellent arena to test your skills and earn rewards. This competitive forum offers greater currency, XP, and unique cosmetics and skins. Beware, though, as the competition can be fierce!
Step 6: Improve Character Mastery
Every character in Mortal Kombat 1 features a progression track to unlock new cosmetics, skins, and finishers. Playing Invasions, Towers, and online multiplayer gives your chosen character XP towards their personal Battle Pass. Progressing in levels allows players to acquire new Gear or a new skin for their selected character.
Conclusion
In Mortal Kombat 1, enhancing your character's appearance is not only about showing off style. It adds a personal touch that makes the gameplay experience more enjoyable. This guide provides a comprehensive breakdown of how you can acquire new skins and change outfits, thus making every battle feel unique. May you conquer the Mortal Kombat arena with style!