Not every gamer has access to the latest, high-end hardware, but that doesn't mean you have to miss out on some truly gripping gaming experiences. Many fantastic PC games have surprisingly low system requirements, allowing you to embark on the most captivating adventures without needing a super-powered rig. Here, we explore a selection of these games, diving into their stories, gameplay, and what makes them stand out - despite their low requirements.
The Forest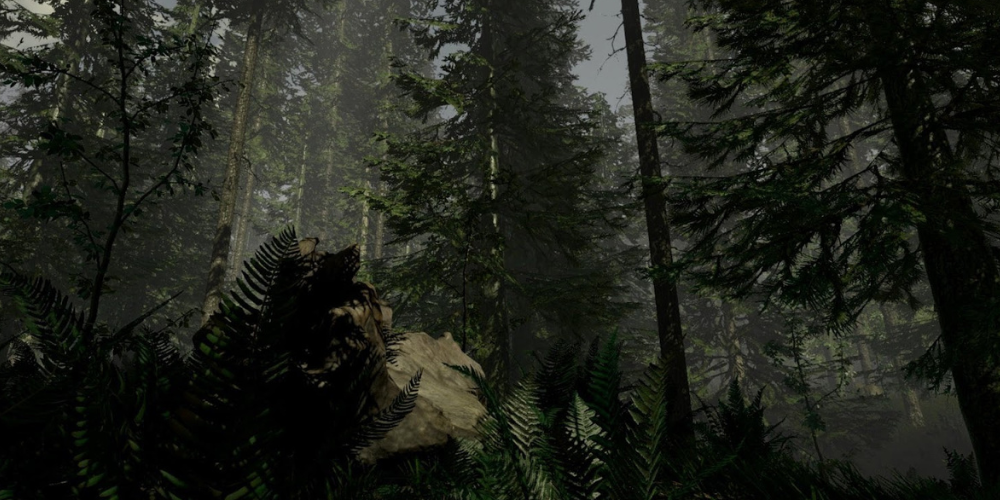 The Forest offers a poignant blend of survival and horror elements. You, as Eric, have to navigate a perilous island environment after surviving a plane crash. The distinctive feature of this game is its blend of resource management with unique horror elements. It's more than just scraping together materials and building a shelter; you must also interact with the island's cannibalistic residents.
Pros:
- Exciting survival gameplay.
- A suspenseful horror story.
- Unique enemy interactions.
Cons:
- Visuals are nothing special.
- Sequel requires stronger computer specs.
Portal 2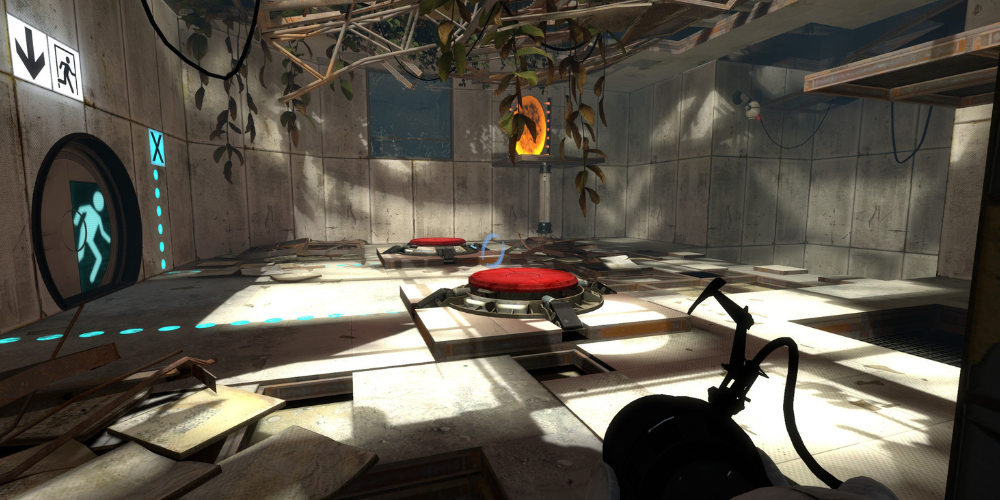 From Valve Corporation's stable, Portal 2 pairs low system requirements with top-tier puzzle adventure gameplay. Even on lower settings, this game provides engaging mechanics and intriguing plot developments, starring a host of quirky characters.
Pros:
- Low-end PC friendly.
- Challenging, fun puzzles.
- Excellent script and voice acting.
Cons:
- Some puzzles may seem too complex.
- Multiplayer success is highly dependent on teamwork.
Disco Elysium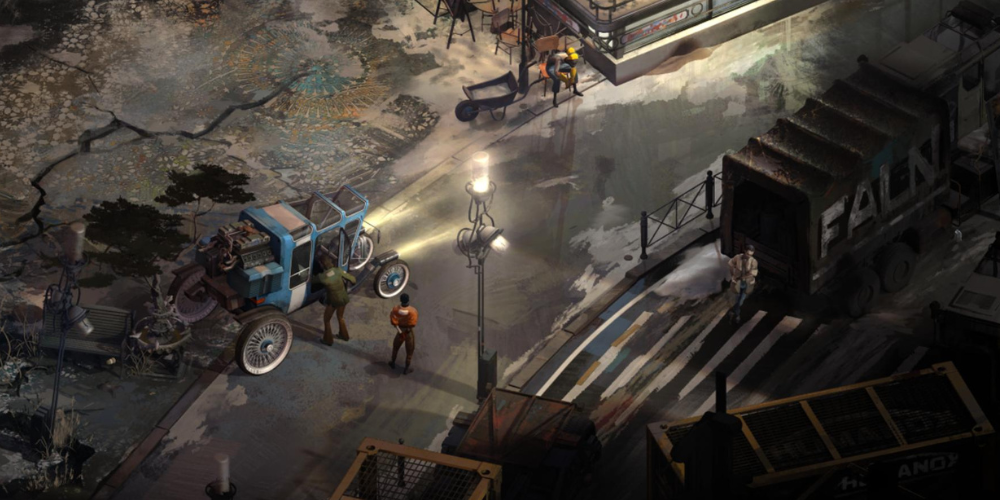 A smorgasbord of world-building and dialogue, Disco Elysium delves into a depth that few other RPGs dare to. You play as a washed-up detective navigating a fascinating world whose beliefs and thought patterns evolve based on your choices.
Pros:
- Deep, engaging narratives.
- Empowers player decisions.
- Intense character development.
Cons:
- Lack of action may frustrate some players.
- It may be dense or weighty for casual gamers.
Tomb Raider (2013)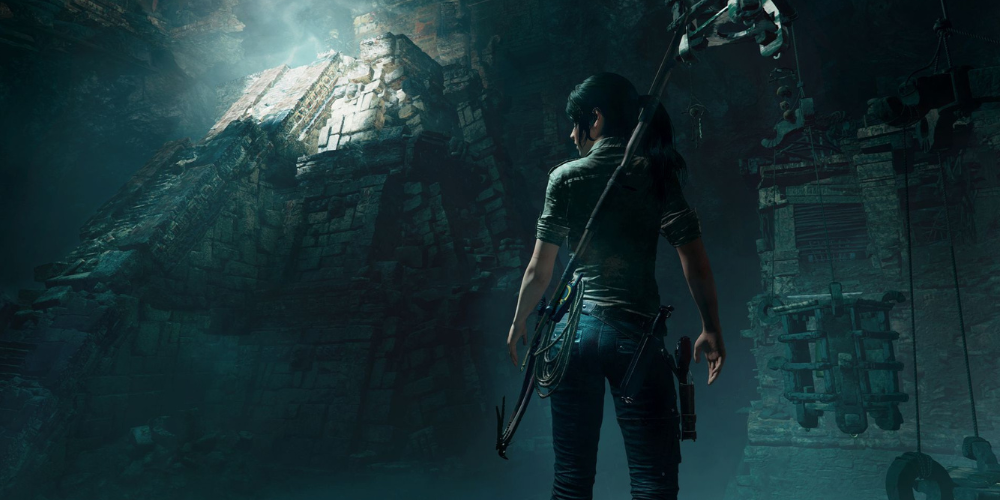 The reboot of the iconic Tomb Raider series might be nearing its 10-year mark, but it holds up admirably. Here, players navigate a world full of peril and wonder as the legendary Lara Croft.
Pros:
- Engaging action and exploration.
- Excellent character development.
- Runs well on modest systems.
Cons:
- Story can be linear.
- Some mechanics feel slightly dated.
Warframe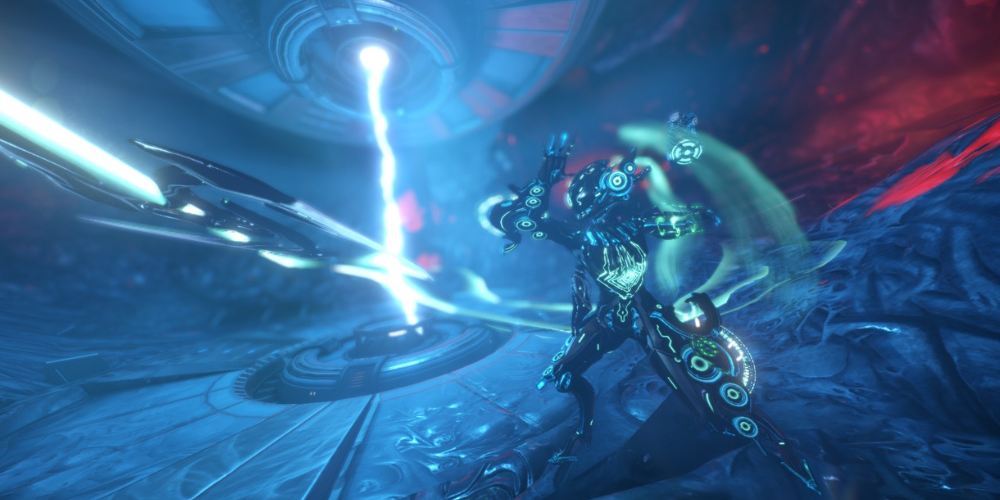 Running since 2013, Warframe is a testament to the evolution of online gaming. A robust RPG with fluid combat, it has a wealth of content that should keep committed players occupied for years.
Pros:
- Intense, fluid combat system.
- Detailed storyline and world-building.
- Regular content additions.
Cons:
- Steep learning curve for newcomers.
- High level of grinding.
Concluding Thoughts
All these games showcase how enthralling gameplay and compelling storytelling don't necessarily require top-tier hardware. However, if it comes down to singling one out based on user reviews, Portal 2 takes the cake. Its combination of low PC requirements, innovative puzzle mechanics, engaging story, and all-around humor hits all the right notes. So, if you have a low-end system but high-end gaming aspirations, these remarkable titles offer endless hours of excitement without straining your hardware.