Puzzle games are among the most popular and addictive games available for free on mobile phones. These games are meant to challenge the player's intelligence and make them think. They are usually centred on completing a puzzle with limited moves. Games of this genre usually have an element of rewards and penalties that makes them even more challenging.
The best puzzle games are those which can be played on a daily basis and you don't get bored of them. They keep you hooked and are always something new to think about. These games can even be played with your friends to make them even more exciting.
So, if you are looking for some of the best puzzle games for your phone, here are 5 of the best free multiplayer puzzle games for your phone.
QuizUp
QuizUp is a social trivia game in which you can challenge friends and strangers to see who is the smartest. With over 40 million players, QuizUp is the app that brings the world of trivia to mobile devices.
QuizUp is the only trivia game on the market with real human opponents, and it's free. Players from all around the world can compete in 25,000 topics in over 10 different languages.
There is no winner in this game. You can either beat your opponents or be beaten by them. The more you play, the better you get.
SongPop Arcade
SongPop Arcade is a popular contest for the SongPop app. You're given a few seconds to name the song that's playing. If you're quick and accurate, you'll win points. If you're wrong, you'll lose points. The more points you have, the higher you rank in the leaderboards. You can also win a song card each day.
Pirates and Treasures
Pirates and Treasures is a fun and entertaining game for all ages. In this game, you'll be playing a pirate who loves gold! You'll need to search for gold and treasure chests.
Some chests contain treasure, while others contain deadly traps. Be careful! Be sure to collect all the treasure you can get your hands on.
In this game, you can compete against your friends for the highest score. This game does not have a pre-defined goal, so you can play as much as you want.
Infinite Word Search Puzzles by Random Logic Games
Infinite Word Search Puzzles is a fun and addicting word search puzzle game. Unlike other games of this genre, this game has no boundaries.
The goal of the game is to find the longest words you can while trying to find a target word at the same time. The longer the word, the higher the score.
There are 3 different game modes to choose from. In the Easy game mode, there is a target word and everything else is just a bonus. In the Normal game mode, you need to find both the target word and the target picture. In the Hard game mode, you need to find all the words in a list of words.
The game also includes a timer. You can play on your own or play with friends and family.
Draw & Guess Multiplayer
Draw & Guess is a simple game to play, but with some strategy to win! Each player picks a drawing card and draws a picture, then the other players guess what it is. The player with the most correct answers wins!
Words With Friends 2
Words With Friends 2 is a multiplayer crossword game. If you are a fan of word games like Scrabble, Lexulous or Words With Friends, you will love this game. You can play online or in single-player mode. In multiplayer mode, you will compete against real opponents. This game is very similar to the first version, but it is slightly more fun.
Each tile has a specific point value. The longer the word, the higher the score. You choose whether to add tiles to the board or remove them. You can also earn bonus points by using all your tiles. The end goal is to earn the highest score.
If you like word games, you're probably going to love this game. It's basically a scrabble type game with friends. You can play against people in your family or you can play against random people from around the country or the world.
Conclusion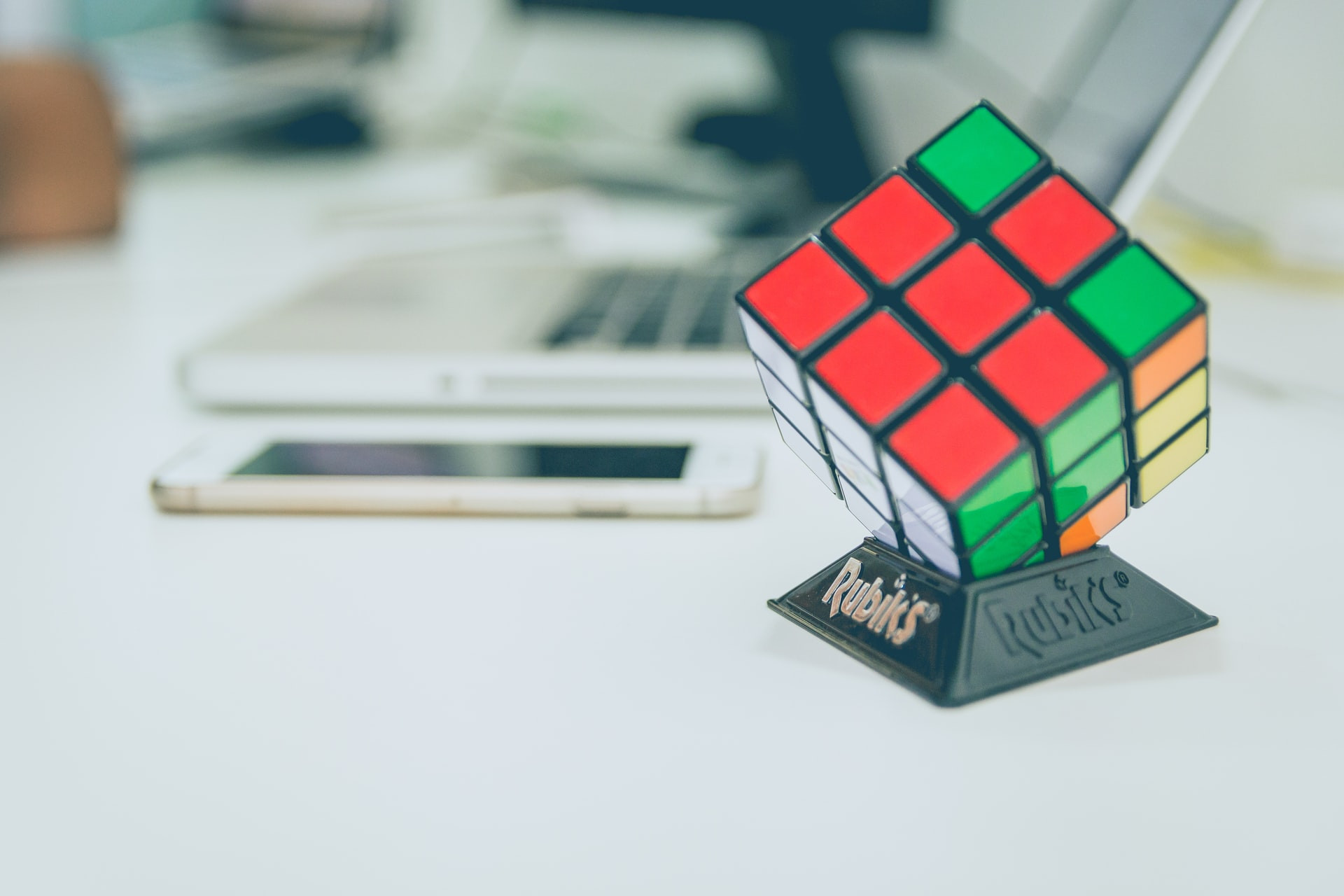 There are a lot of free multiplayer puzzle games out there on the Internet. You just need to find the one that suits your taste. The best thing about these games is that they don't maintain the balance by keeping extra cash out of your pocket.